About us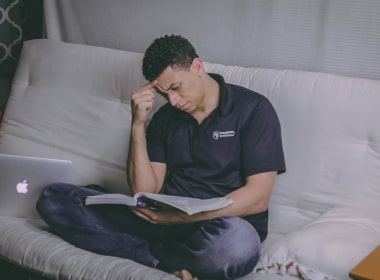 We value our company and our team of employees very much. Therefore, we want to tell you a little more about who helps you and tries to make this world a little better.
Learn more about our team 
Our team members, coupled with our ambitious goals, are what helps us succeed. We are proud of our in-house and remote departments, each with a dedicated team of employees. Students communicate with writers and support representatives, so let us tell a bit about them.
Our authors have a university degree, a scientific degree, and solid practical experience in their fields. They are well versed both directly in writing and in their specialized subject. Each author goes through a lengthy and thorough review before being hired and admitted to working with customer orders. Quality assurance specialists and lead authors make sure that every order meets and even exceeds the client's expectations. They also supervise the probationary period of beginners, guaranteeing you an excellent result without excuses.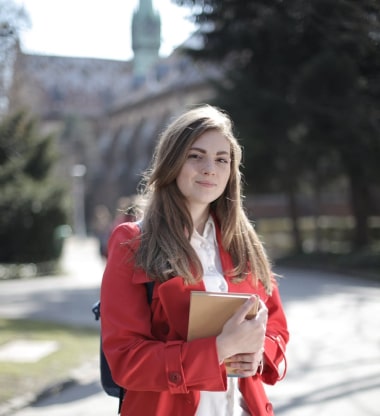 Our support team is responsible for customer service. They make sure that you can receive qualified assistance regardless of the time of day. We work with clients from different time zones, and therefore we organize work trying to be available day and night. Client managers are always on your side. They bring their knowledge, experience, and care to provide you with the best possible service.
We offer not only writing services. You can also use our guides, samples, and helpful articles to deepen your knowledge and improve skills. On our website, you will find step-by-step guides on how to do research, organize, structure, write, and edit your academic papers. We know what your professors expect from you and what you need to do to improve your academic performance.
If you have any questions, write to us. We are sincerely rooting for our company and will be happy to know your vision.